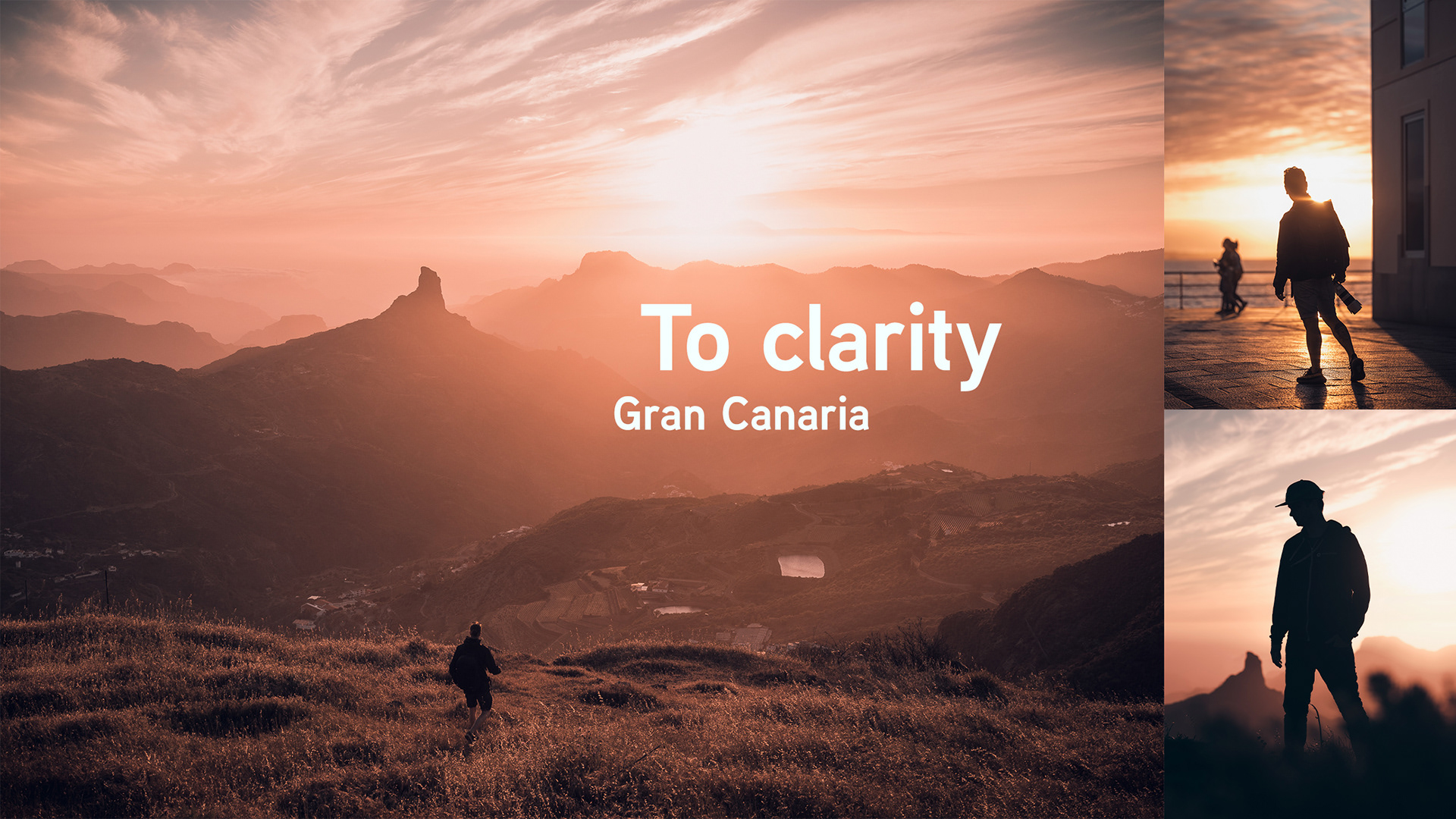 Went to Gran Canaria in April 2019 with my friends Åke and Victor.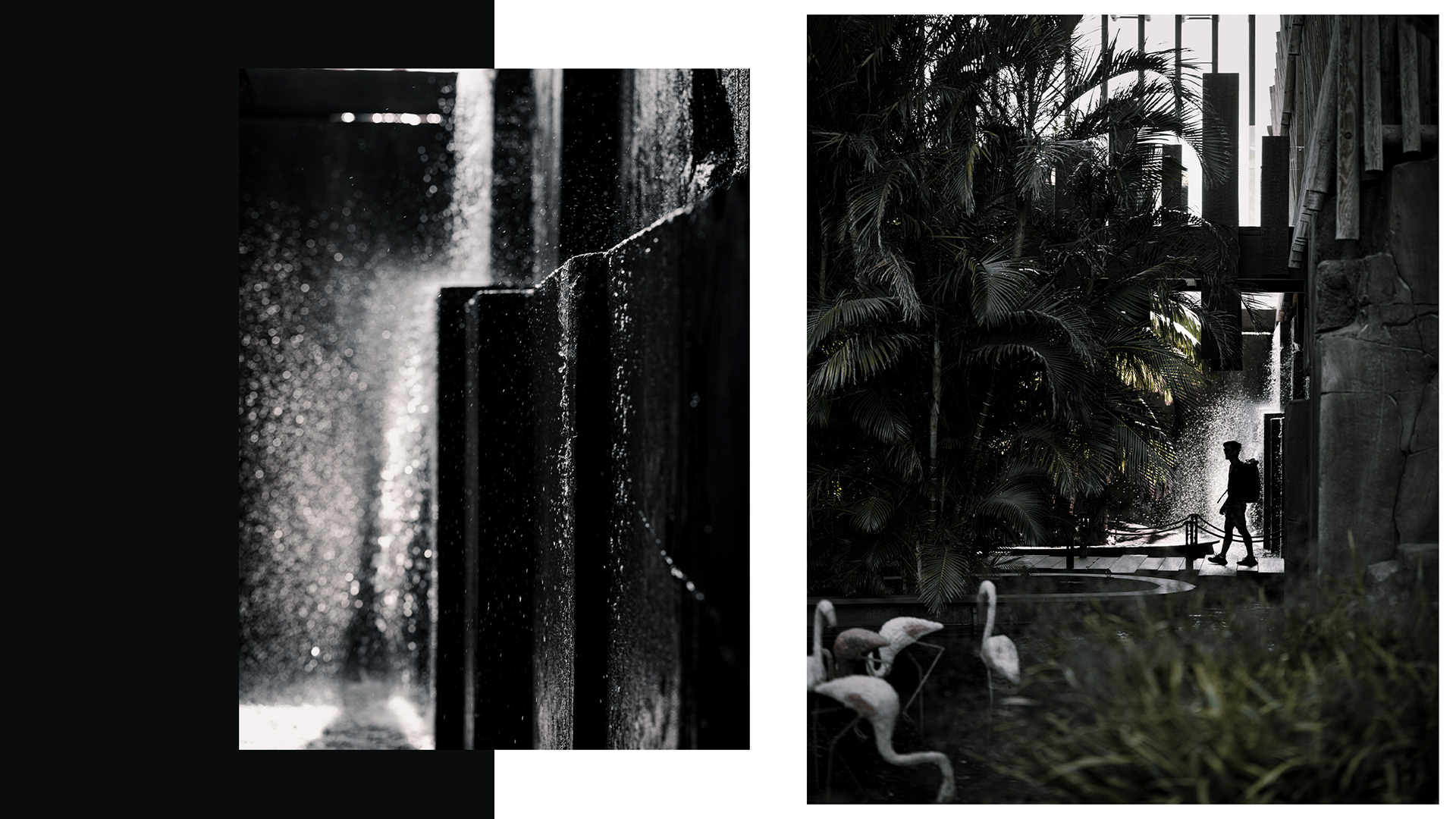 Five star
Lopesan Baobab Resort
, an oas with tasteful materials, water coming from nowhere, interesting light leaks and an amazing pool area. Real high-end architecture.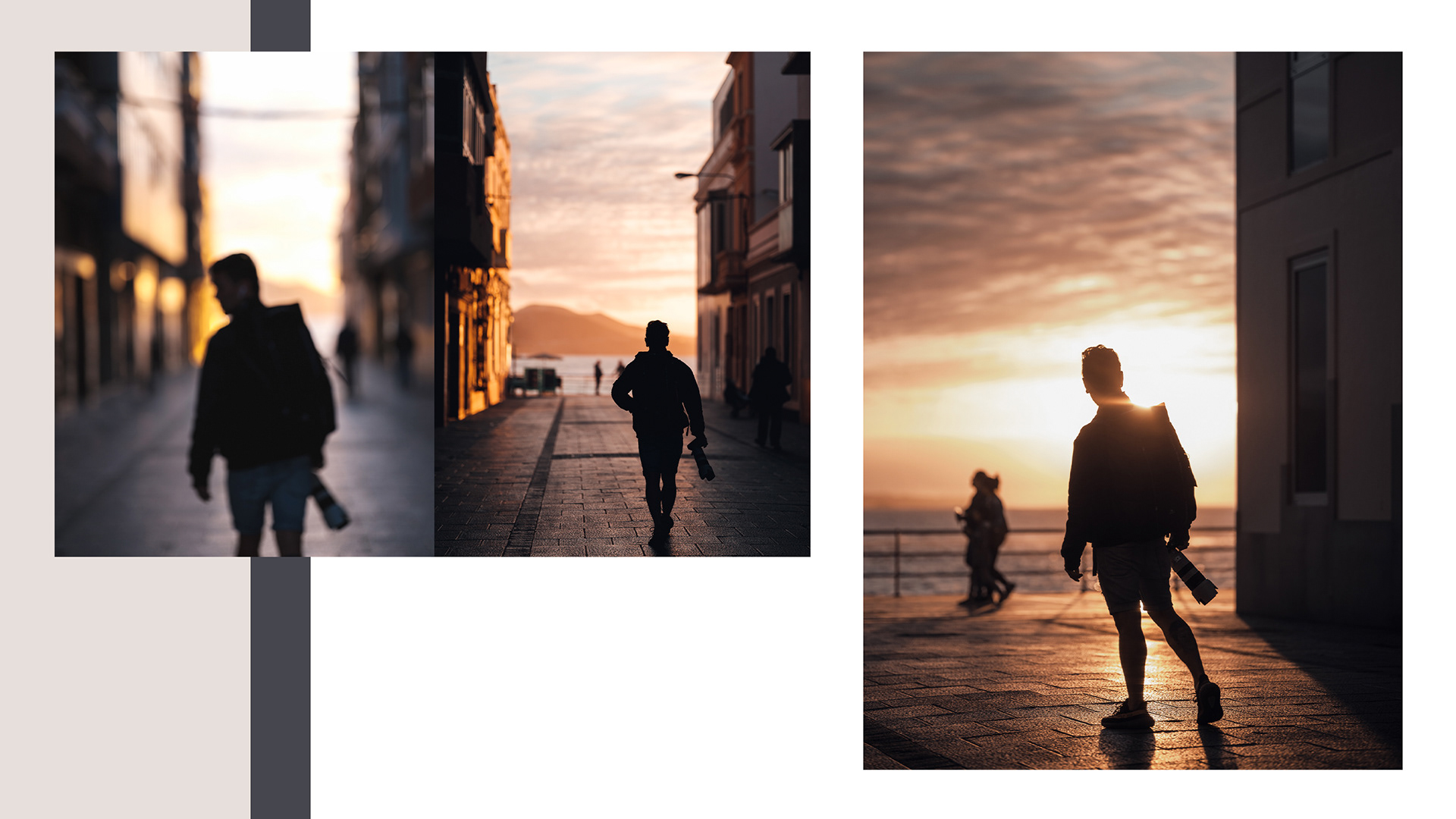 Me and Victor chasing the sunset in Las Palmas.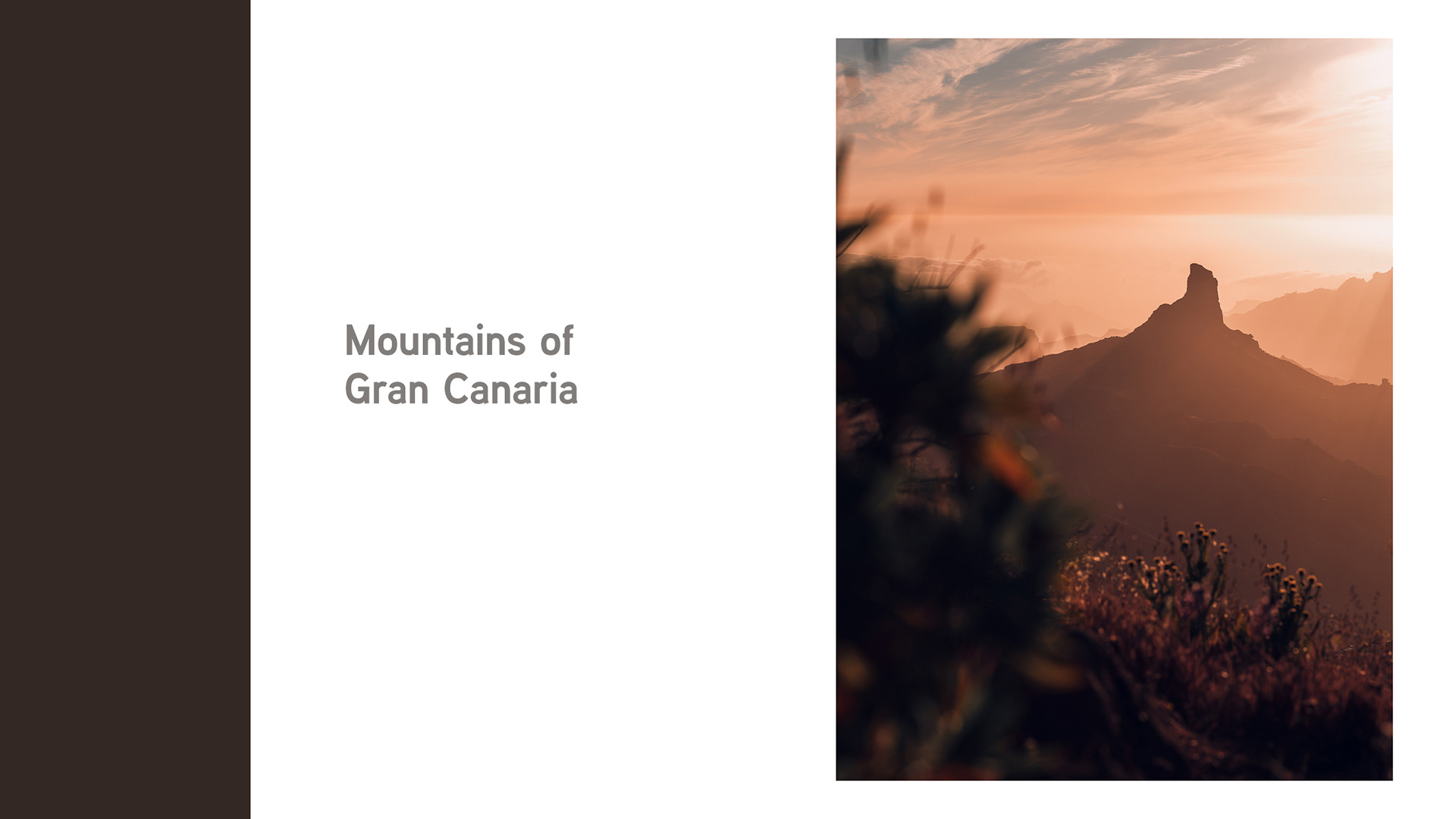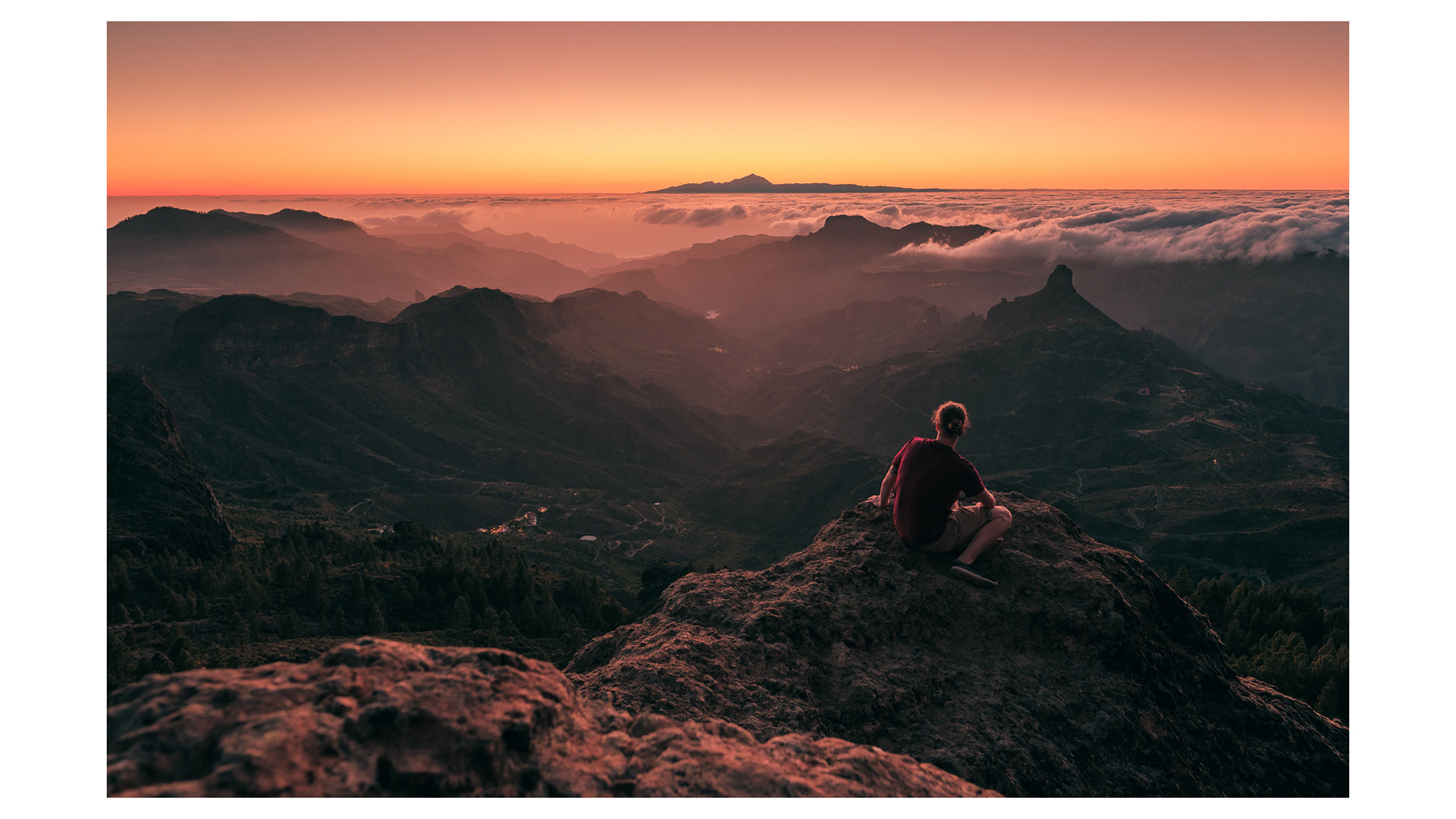 Me watching the sunset from Roque Nublo. Tenerife in the Horizon.