A farm in the middle of nowhere with B&B, nature experiences, event opportunities and a cinema shooting range for hunters. 
Create a corporate identity including logotype, font use, colours and website for a brand that want to expand their business in the future with not yet told/known areas. Tho everything will circulate around the farm.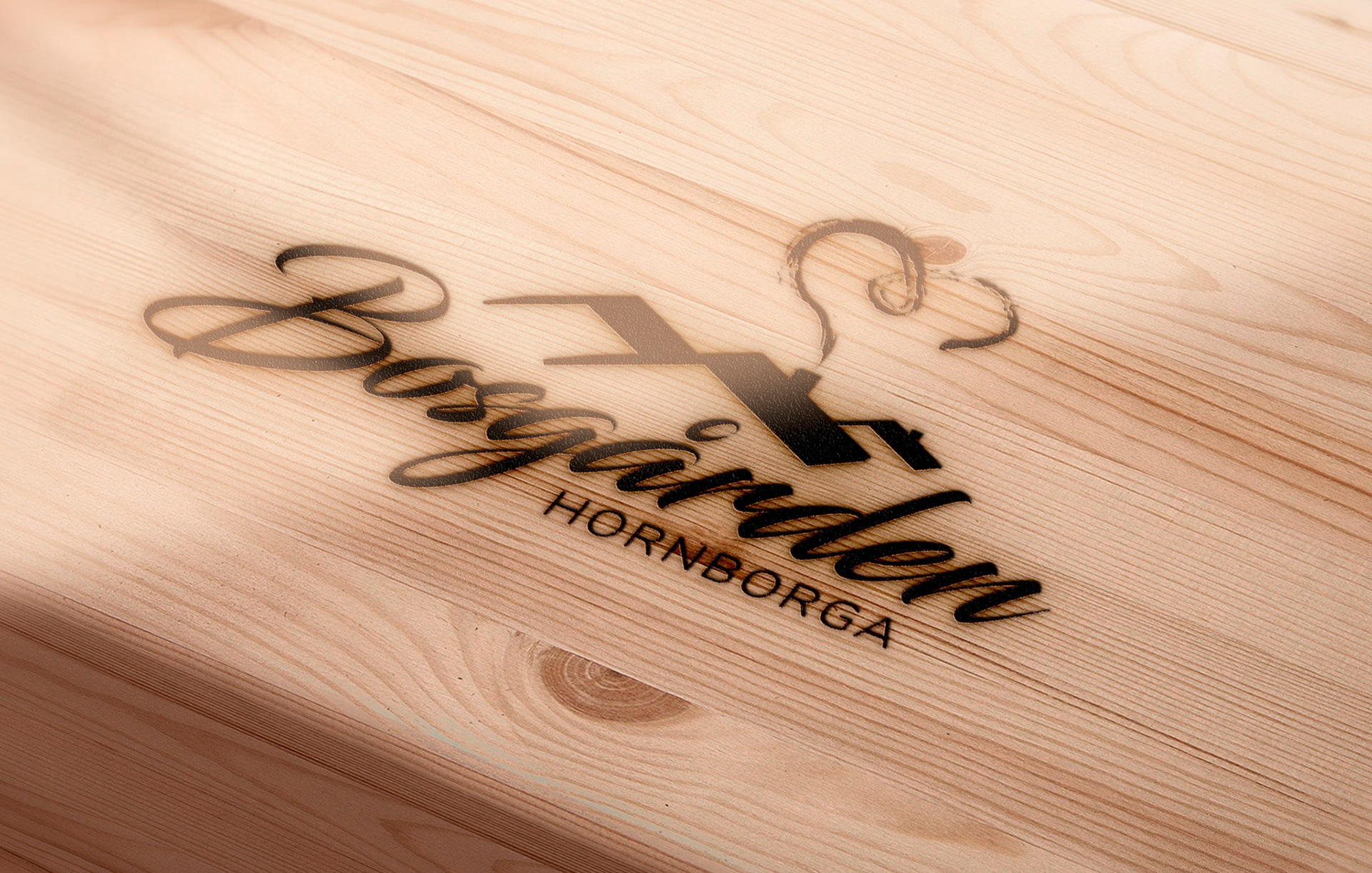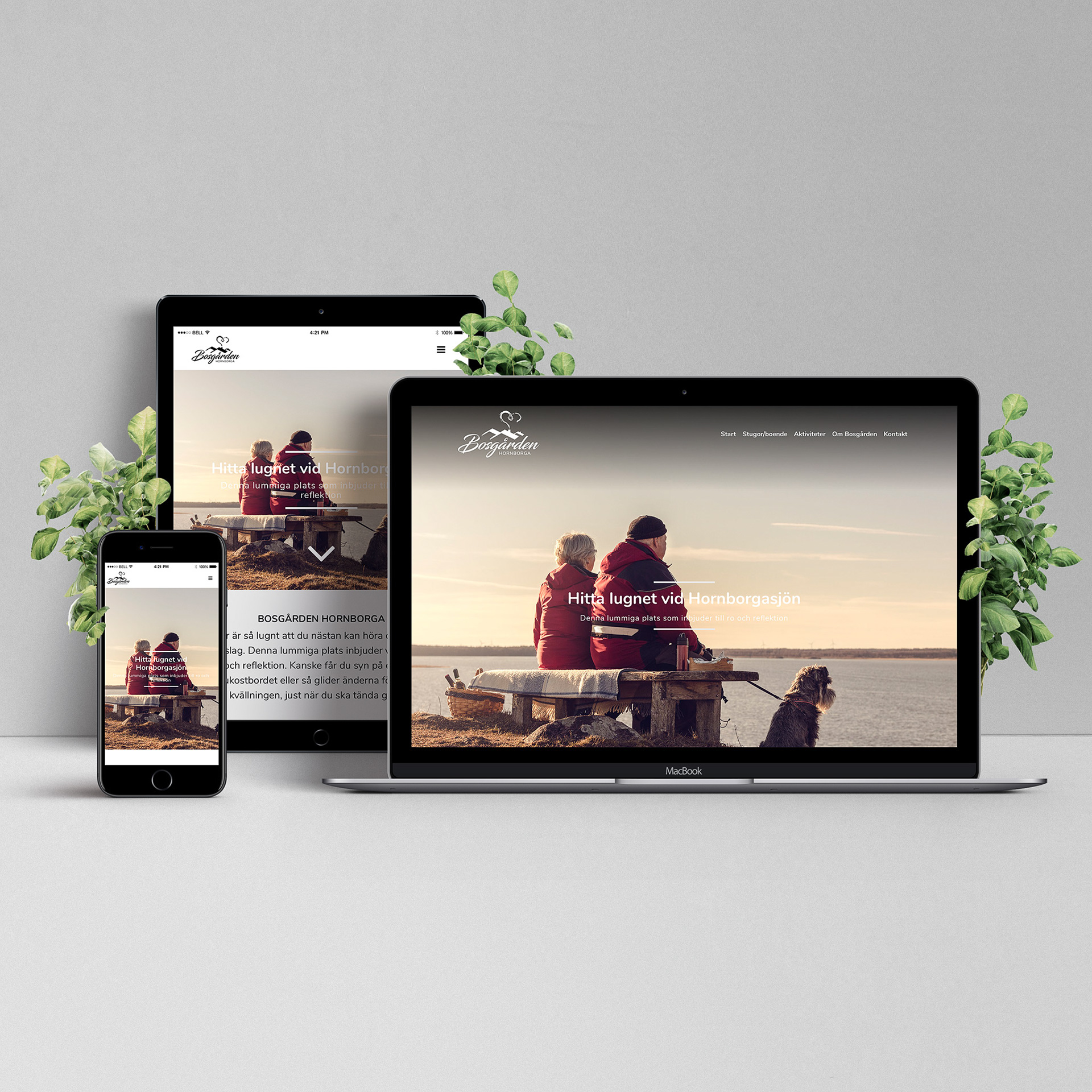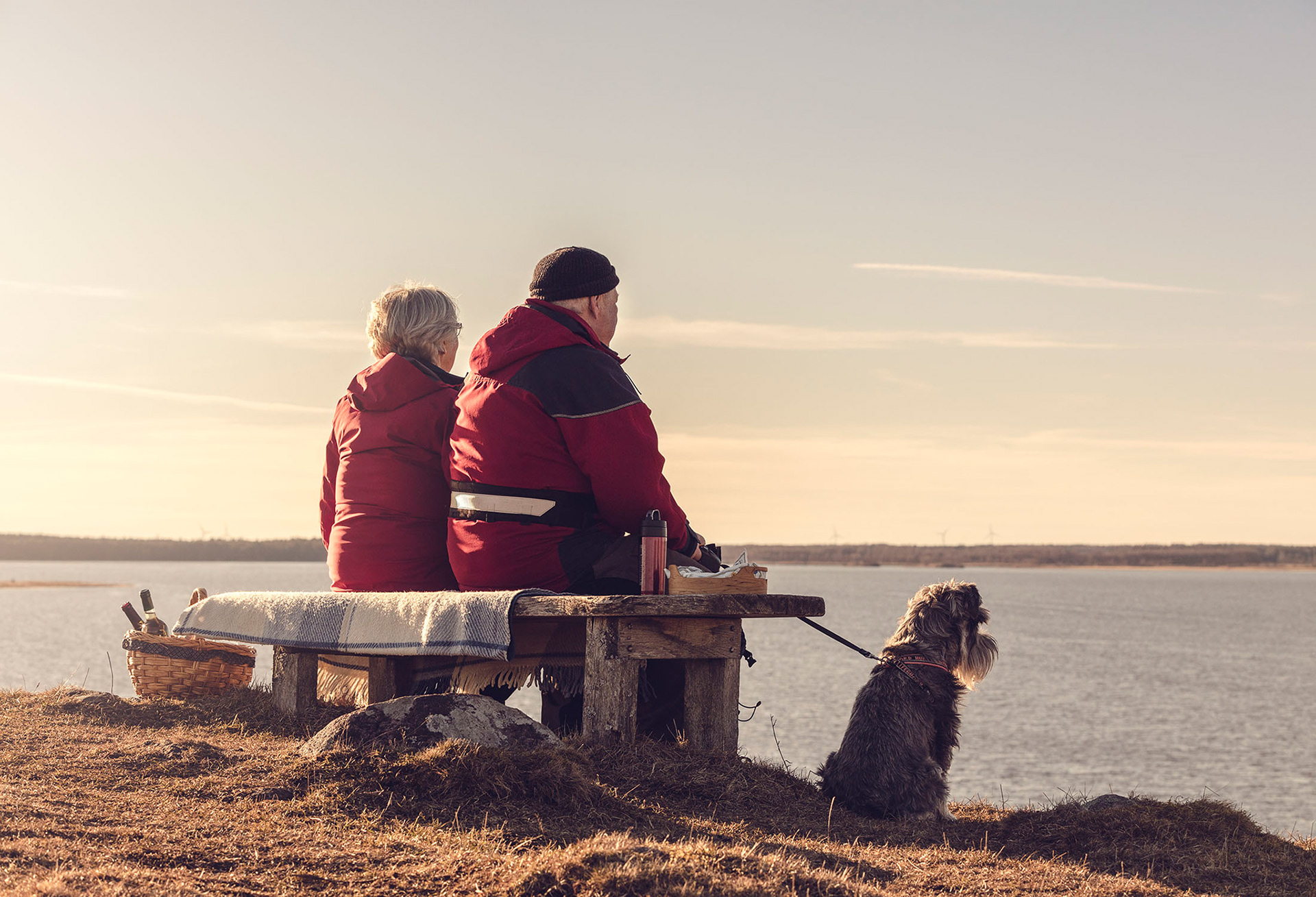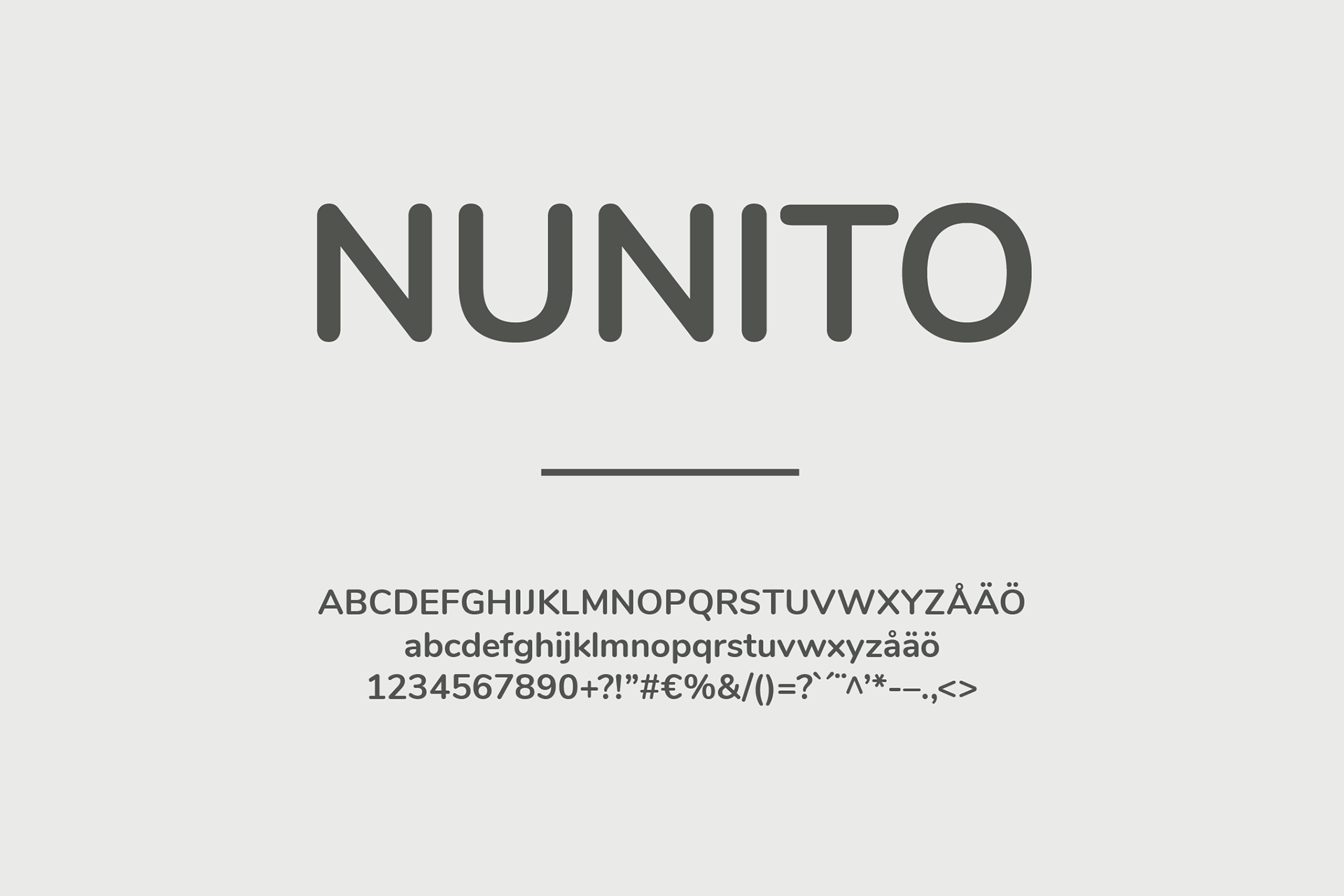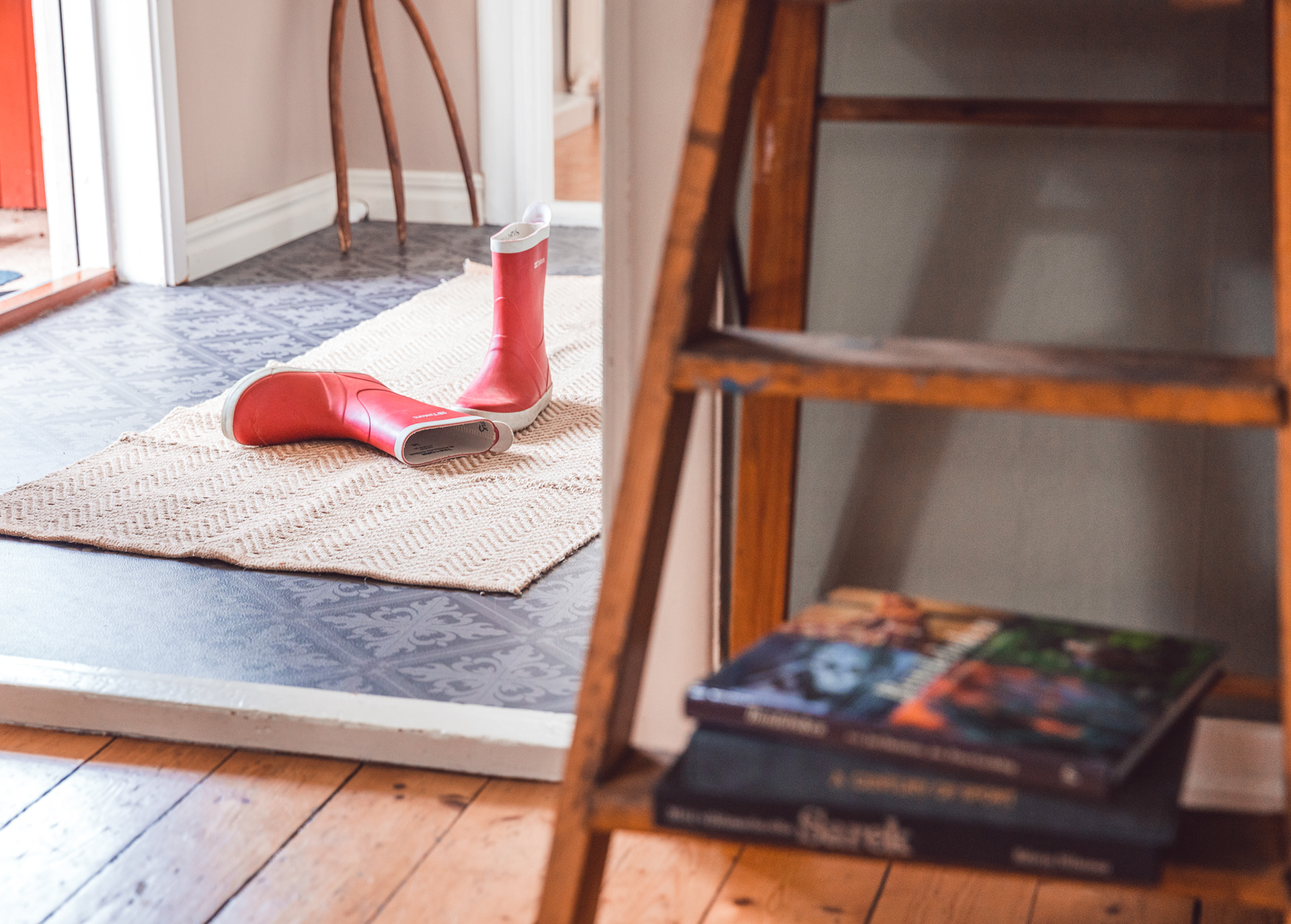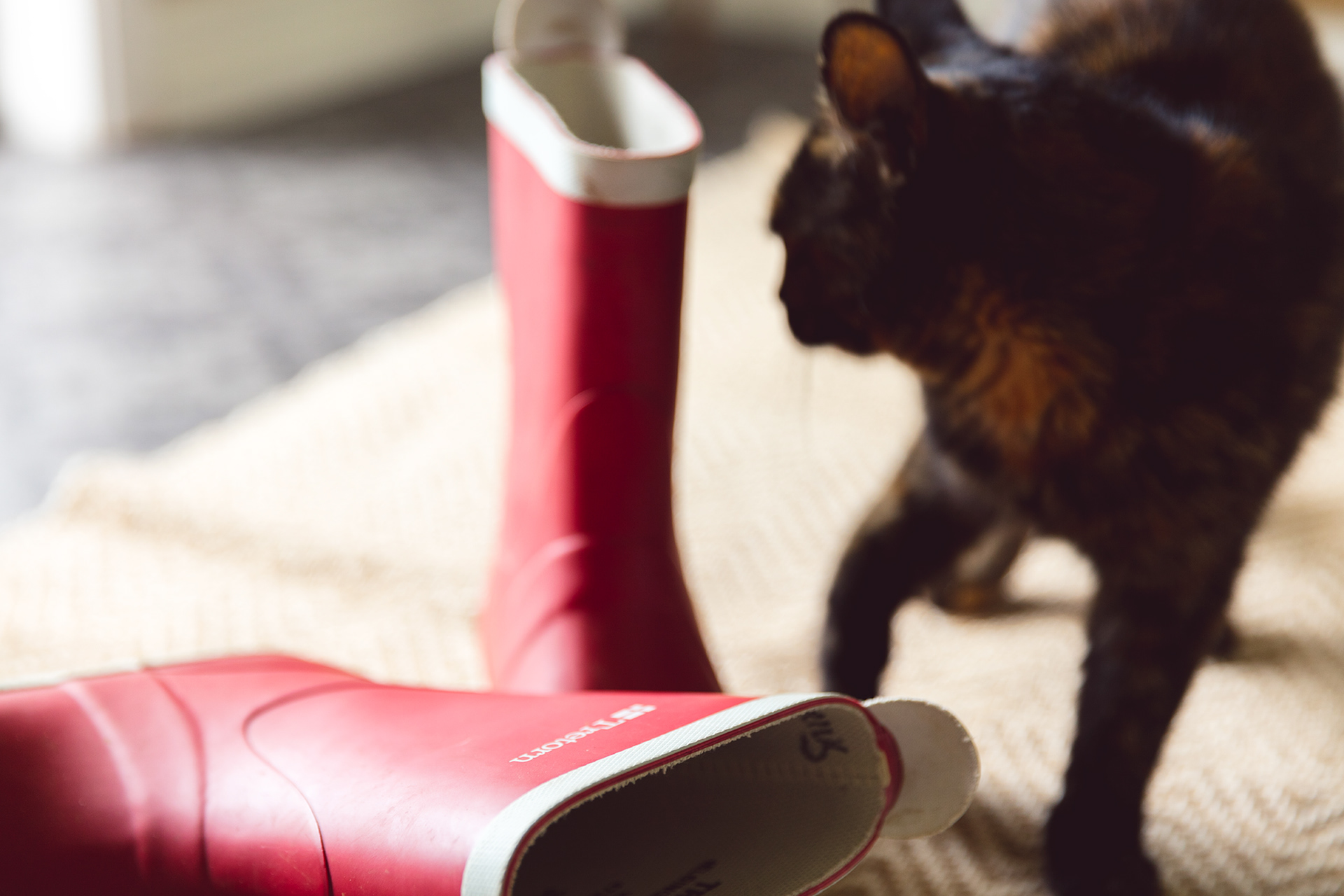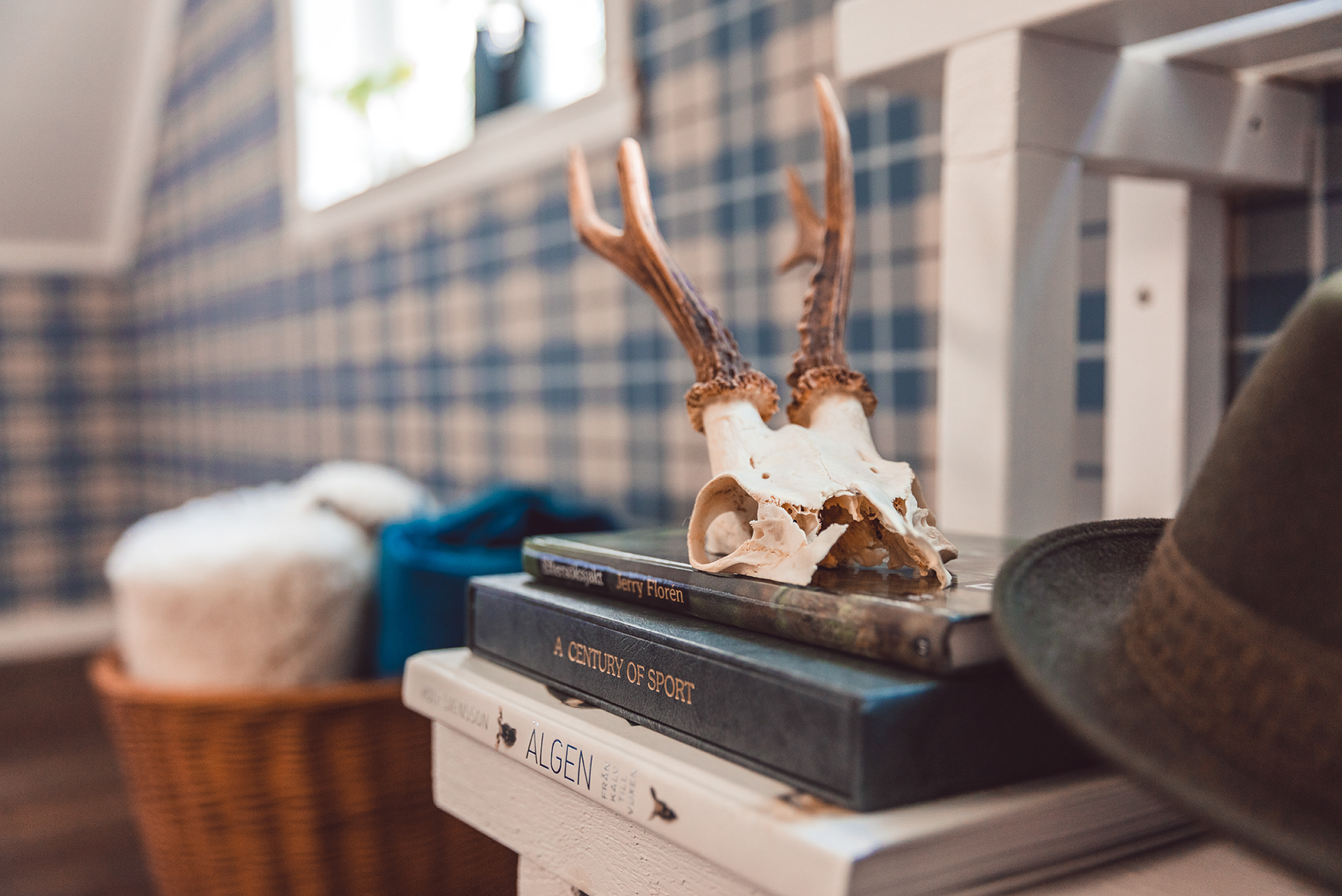 –"With safe and ease LaveMedia has guided us through graphic design, photo, website and layout to a result we are more than pleased with. Our brand is now strong and solid – we can only recommend Robin."
​​​​​​​
Ann-Louise and Lars-Göran Skaar, Bosgården Hornborga.