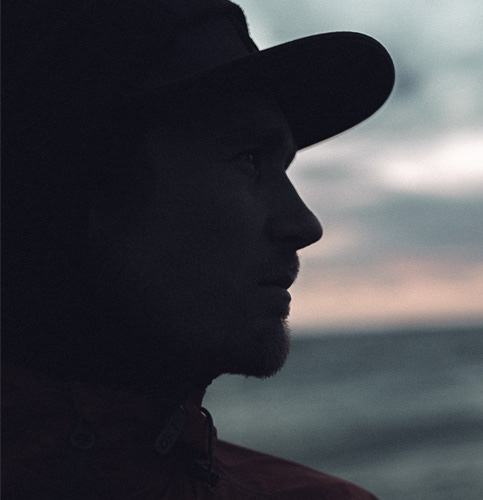 When I was 10
 my friends played computer games when I played around in Photoshop. A few years later I created templates for websites, album covers and t-shirt designs for our own heavy metal band. My curiosity of creating then led me to photography, music- and film making
. 
But who am I?

 Well, I need to understand things. That's why I am asking you so much questions. My puzzle have no corners and I will never complete the picture. I believe in constant learning to grow as a human and to make life interesting to live. I surround myself with people that inspire and challenge me to do greater things. Oh, and my name is Robin, also known as Lave.
I have completed courses

in

Art direction

and

Marketing

 at

Berghs School of Communication

. I worked as a marketing assistant in the fashion business for brands like Guess, Casio, Timberland and Ti Sento Milano. I have triggered my many different cameras more than 1 million times and made hundreds of different videos. 
I love it.

That's why I decided to start my own network based agency, Lavemedia, in 2013. 
My team
consists of other creatives like me that I've had the fortune to met along the way – who's experts in illustrating, animating, CGI, film, programming, styling, copywriting etc. 
With the talented creatives in my network our focus will always be to create things that really speaks to your audience. To challenge your opponents. And to win.
info@lavemedia.com
+46 709 40 31 43