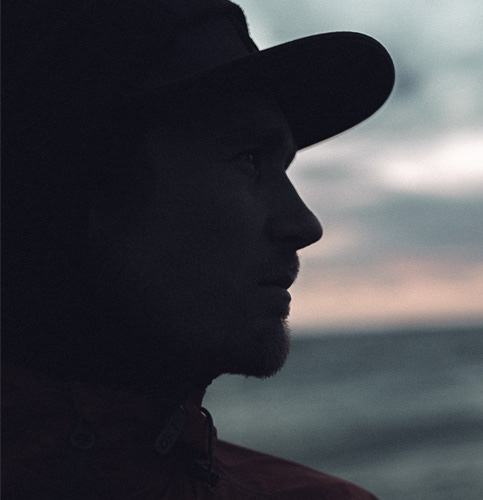 M

y story begins
in the music industry, as a wannabe guitar playing rockstar in my 16 years old, who wondered why some bands and artists was so fortune but not mine.  
So I started to read and practise about brands and creating an image, so my band could be that cool as well. I also began to sing instead of shredding the guitar.
More than a decade later
 – with completed courses in

"Art Direction"

and

"Marketing for entrepreneurs"

at Berghs School of communication, after practising my production skills for the jewellery and watches business for brands like Guess, Casio, Timberland and Ti Sento Milano and around 1 million triggered shutters on different cameras, I'm running Lavemedia since 2013.
Still in hunger
for more, I read books or search Youtube for the best concept art, marketing or whatever gets my interest. I want to learn.
I speak

through images, through music, through materials – Combining them to create magic.
Music is still a big part of my life
, it's important for me to have a channel where I can express myself with no rules (search for
"Vengha"
on any digital streaming platform if I got your interest). I'm still writing music and lyrics but that dream of being a rockstar is not that important any more.
What's special about me –
is that I've been on both sides. I've worked in-house as a buyer in the fashion business, before I founded Lavemedia. I therefore have a deeper understanding of your position and what challenges you face everyday. I can help you that way.
My team
consists of other creatives like me that I've had the fortune to met along the way – who's experts in illustrating, animating, programming, styling, copy and so on.
Lavemedia is my agency
 where I'm the spider in the web. With talented creatives in my network we create things that really speaks to your audience. I'm the filter, and I work with those who I feel is the right choice for you.
info@lavemedia.com
+46 709 40 31 43