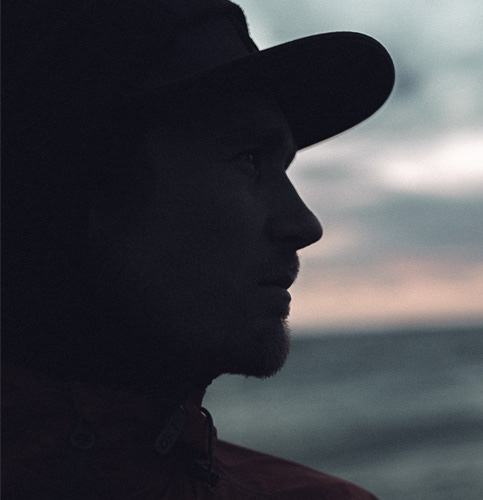 When I was 10
 my friends played computer games when I played around in Photoshop.
When I was 15
I used those skills to create templates for websites, album covers and t-shirt designs for our own heavy metal band. My curiosity of creating things then led me to photography and film making.
More than a decade later
 – I have completed courses in

"Art Direction"

and

"Marketing for entrepreneurs"

at Berghs School of Communication. I have worked as a marketing assistant in the jewellery and watches business for brands like Guess, Casio, Timberland and Ti Sento Milano and have taken around 1 million photos on different cameras and made hundreds of videos. 
Now I'm running Lavemedia since 2013.
​​​​​​​ And I love it.
Music is a big part of my life 
– I write music and lyrics but the dream of being a rockstar is not that important anymore. I still take it serious tho – like everything I do – and we're touring and releasing music on Spotify like any other band. Have a listen on Vengha, where I'm the vocalist.
My team
consists of other creatives like me that I've had the fortune to meet along the way – who's experts in illustrating, animating, programming, styling, copywriting and so on. 
Lavemedia is my agency.
 With the talented creatives in my network our focus is to create things that really speaks to your audience. To challenge. And to win.
info@lavemedia.com
+46 709 40 31 43